About Australian Bodycare
Australian Bodycare has been a front runner in skin care products since 1992. Since then, we have adhered to the same ideas as we were founded on: Providing the best skin care solutions and helping people achieve a better quality of life.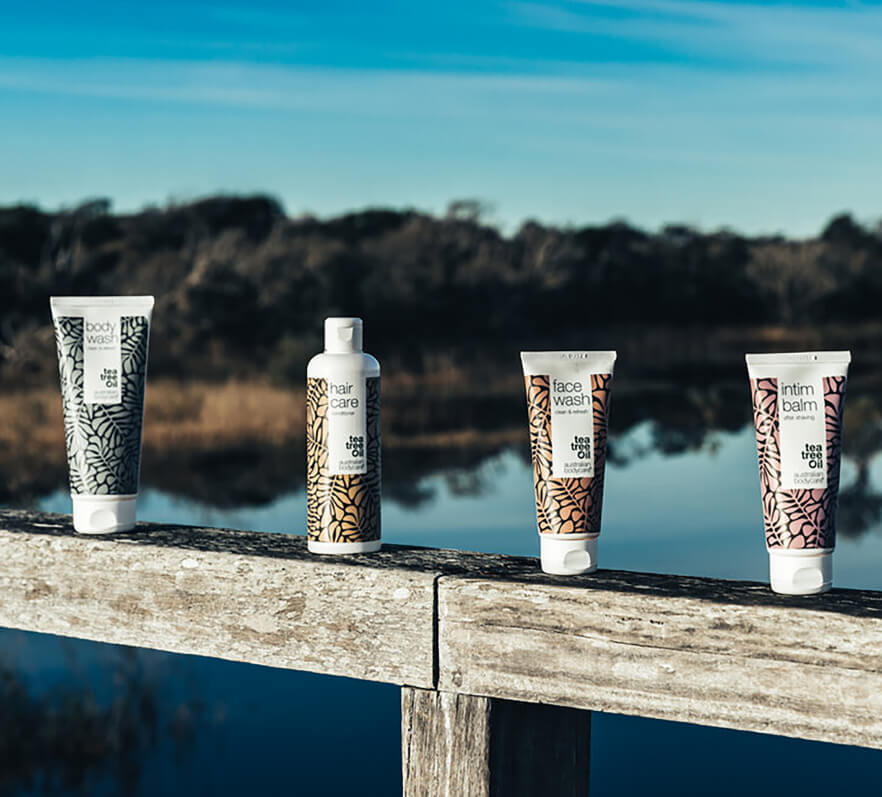 We Love What We Do
It is our goal to turn unhealthy skin healthy again and remedy as many skin ailments as possible. As a part of this mission, we actively provide our customers with advice and guidance in the form of simple guides for their daily skin care routines.
Our product series is tailored for the entire family: It prevents and treats the most common skin problems — all while staying gentle on the skin. All products are produced with the highest quality and correct dosage of ingredients to match the skin-related problem in question.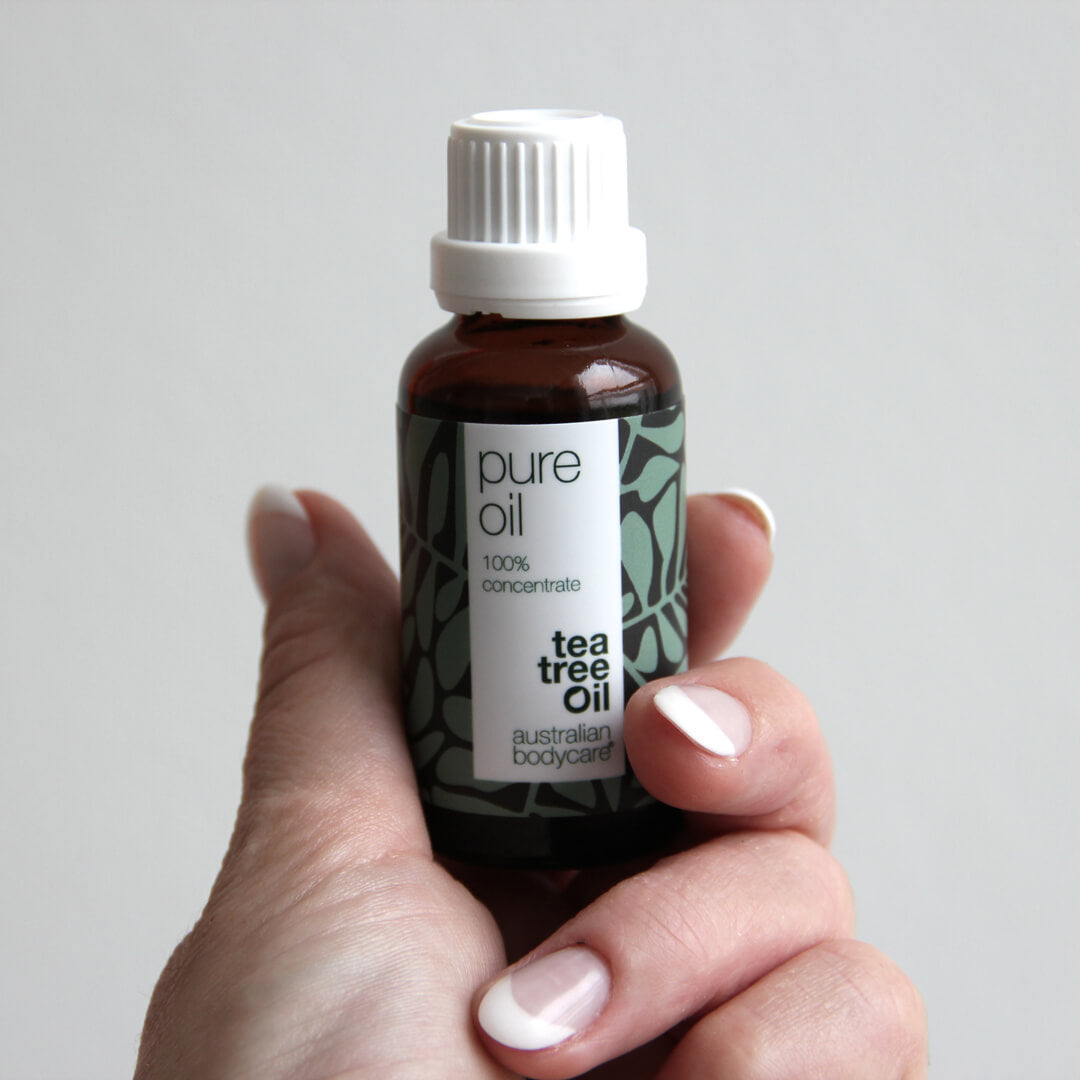 Products From Australian Bodycare
The secret behind smooth skin is found in the beautiful, exotic flora of Australia and has been known to the aboriginals through generations: Tea Tree Oil. Nature's secret weapon is now available to you at home in your bathroom. Australian Bodycare has developed a series of products with pure Tea Tree Oil that efficiently treats and prevents various skin problems without irritating the skin.
Dermatologically Tested
The Australian Bodycare products are dermatologically tested. Our products are mild and gentle on the skin — even for persons with sensitive skin.
Why Use Tea Tree Oil From Australian Bodycare?
Discover the secret to radiant skin, Tea Tree Oil from Australia's rich flora, a treasure passed down by aboriginals. Sourced from the Melaleuca Alternifolia tree, our products boast the purest, pharmaceutical-grade Tea Tree Oil.
Why Use Tea Tree Oil From Australian Bodycare?
Harness the might of Tea Tree Oil for immaculate skin and hair. Celebrated for its unparalleled antibacterial and antifungal prowess, it balances the skin's bacterial flora. Every Australian Bodycare product is infused with the right concentration of Pure Tea Tree Oil for optimum results.
Why Use Tea Tree Oil From Australian Bodycare?
Embrace daily care with Tea Tree Oil to combat skin issues and promote healthy skin. Engineered to curb unwanted bacterial and fungal growth, our dermatologically-tested formulations prioritize potent results without compromising skin safety.
We Care About Nature
We have partnered with Cool Earth in the conservation of 241,000 hectares of rainforest, protected by 31,000 people.