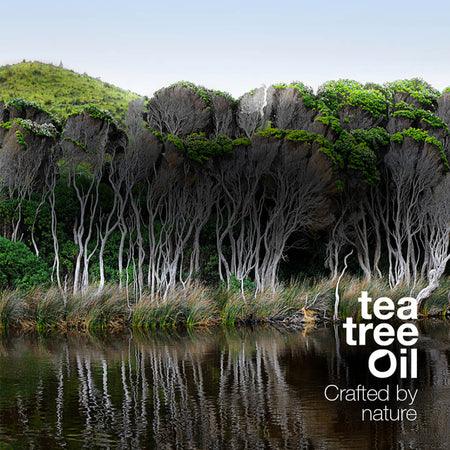 Australian Bodycare
Treat your skin problems with Tea Tree Oil
Problem-solving skin care – Based on natural assets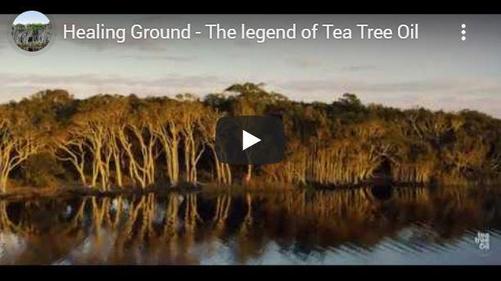 The production of Tea Tree Oil
The production of Tea Tree Oil From Australian Bodycare.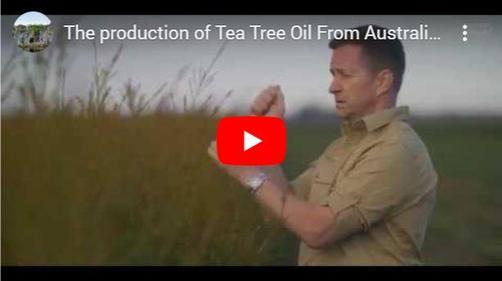 Healing Ground - The legend of Tea Tree Oil
The story of healing tea trees dates back thousands of years and it originates from the Aboriginal people of Australia.
Couldn't find the information or product you were looking for?
Sofie is ready to assist you :)
Contact me on: info@australian-bodycare.com
info@australian-bodycare.com
Australian Bodycare has been a front runner for skin care products since 1992. Since then, we have adhered to the same ideas as we were founded on: Providing the best skin care solutions and helping people achieve a better quality of life.
It is our goal to turn unhealthy skin healthy again and remedy as many skin ailments as possible. As a part of this mission, we actively provide our customers with advice and guidance in the form of simple guides for their daily skin care routines.
- Read more here!